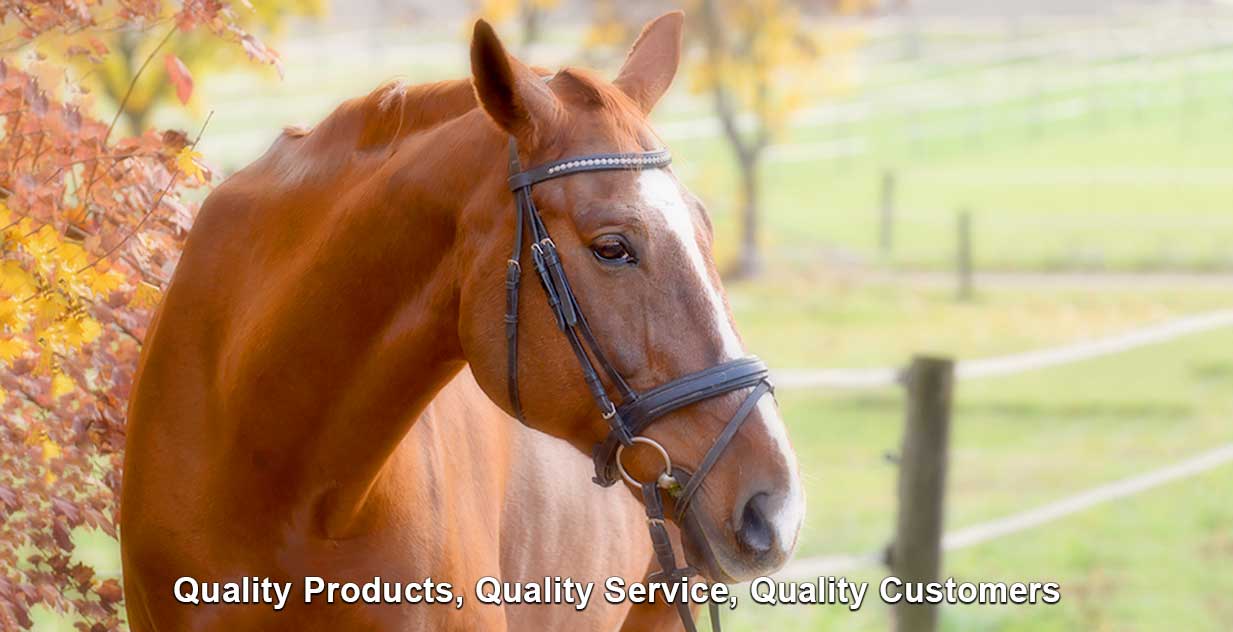 Arena Supplies offers a variety of Horse Jumps and Equipment including the complete line of Burlingham Sports.
Dressage Arenas, Dressage Letters, Cavaletti Packages, Flower Boxes, and many training tools.
We provide many styles and brands of Stable Equipment. Beautiful custom trunks and equipment, also many styles of barn décor.
Our Kid Jumps are second to none. Manufactured with quality vinyl materials and are designed to be durable, attractive, and tons of fun.
Arena Supplies was formed to provide the equestrian with the highest quality products at the lowest possible prices that will enhance your horse sport riding experience. The Arena Supplies product offerings are chosen from the many quality brands of equipment and supplies. Our mission is to provide you with the purchase experience that will make you a customer for life